What's My 2023 Tax Bracket?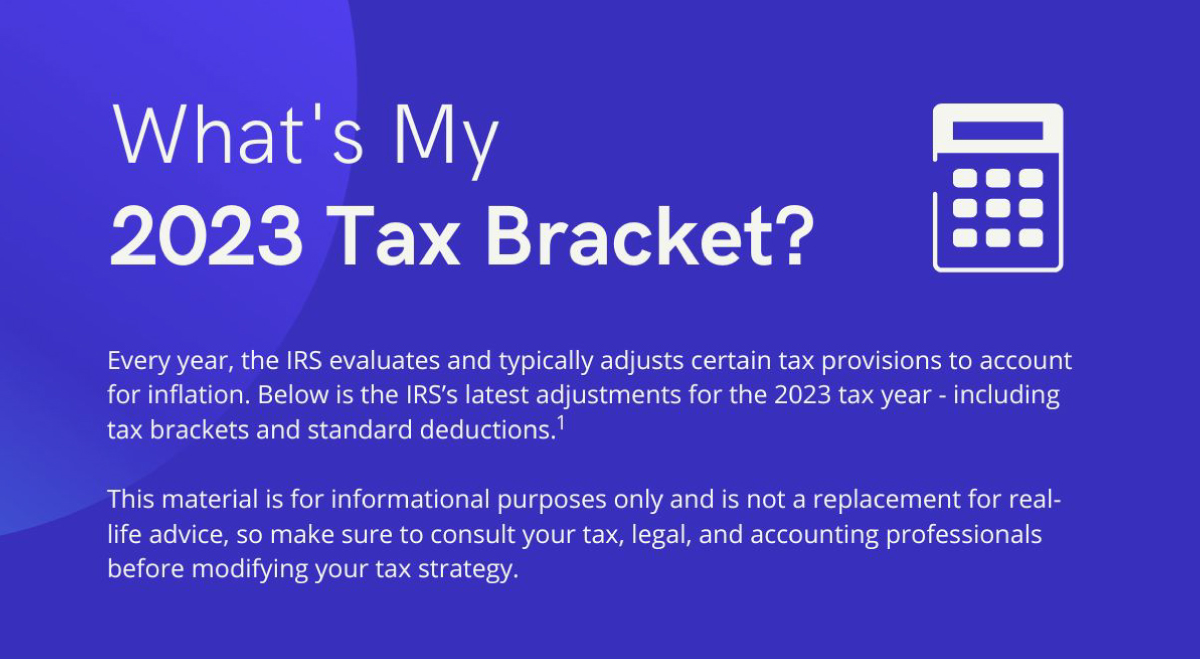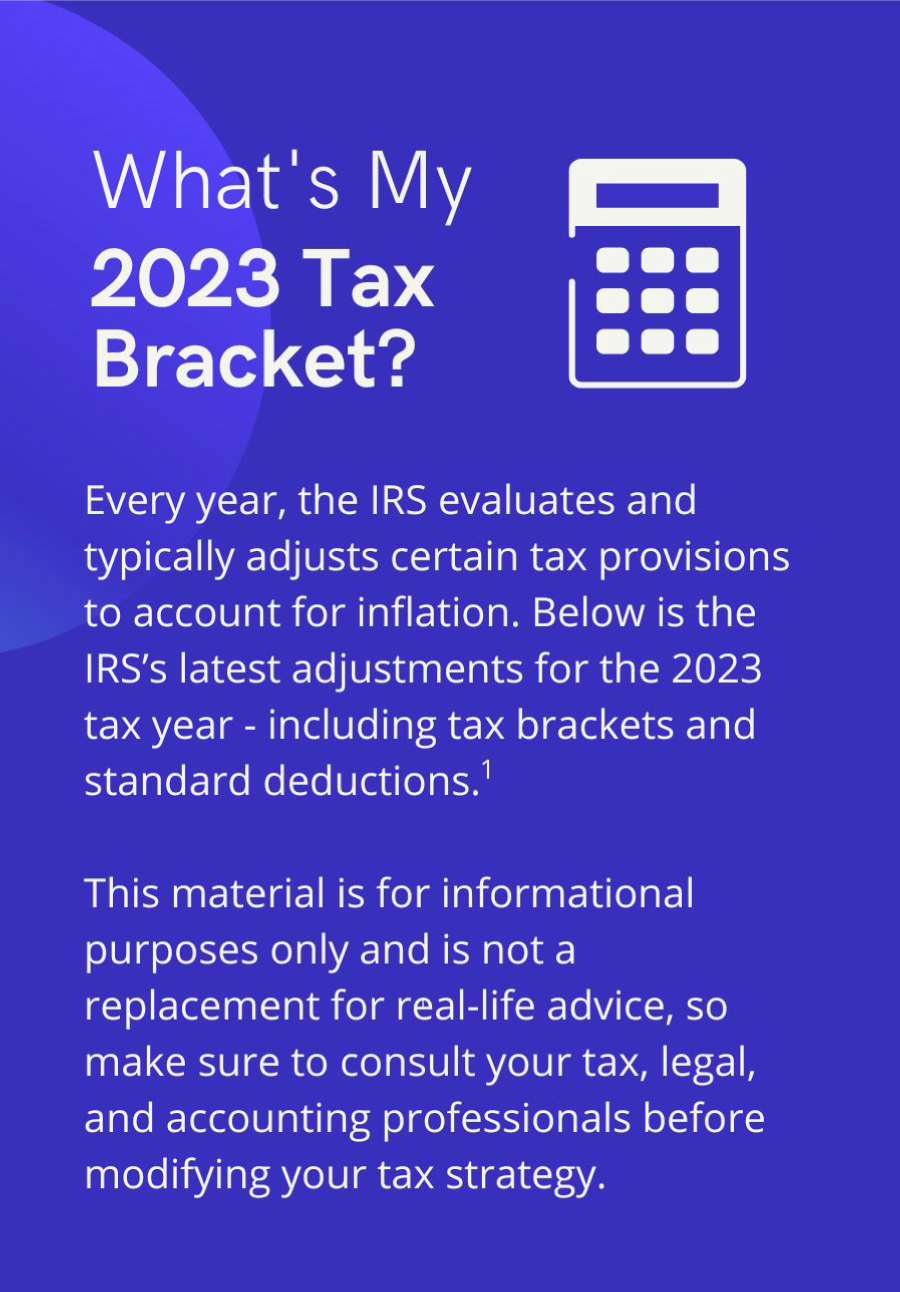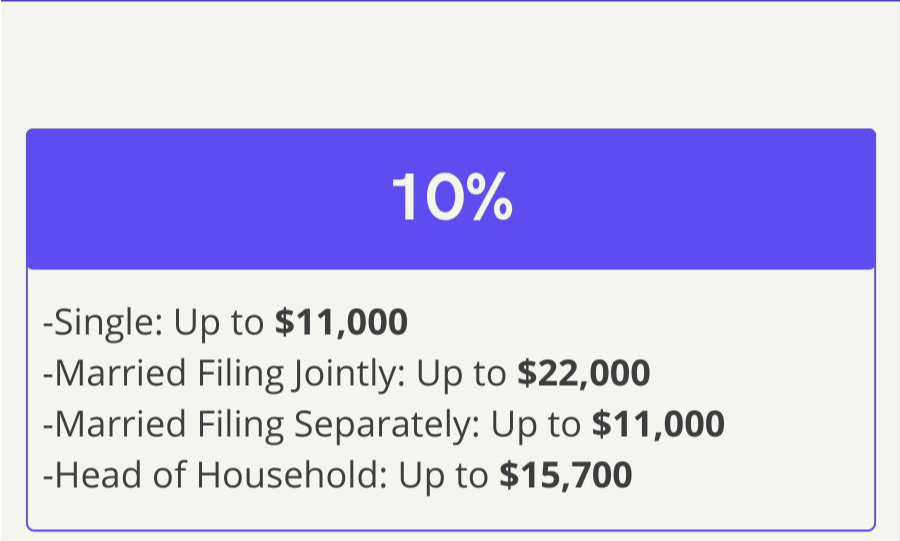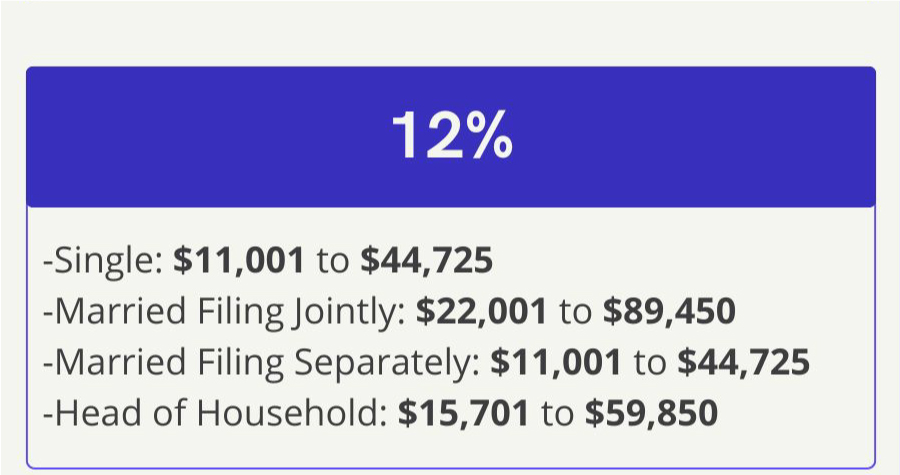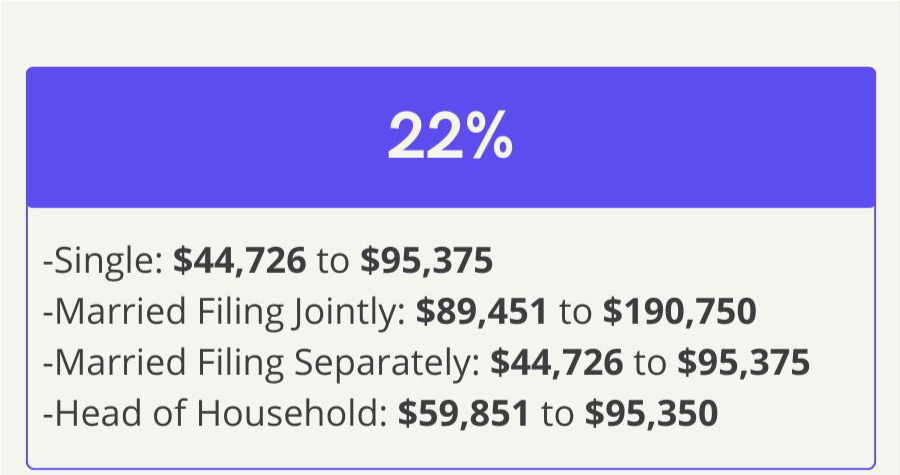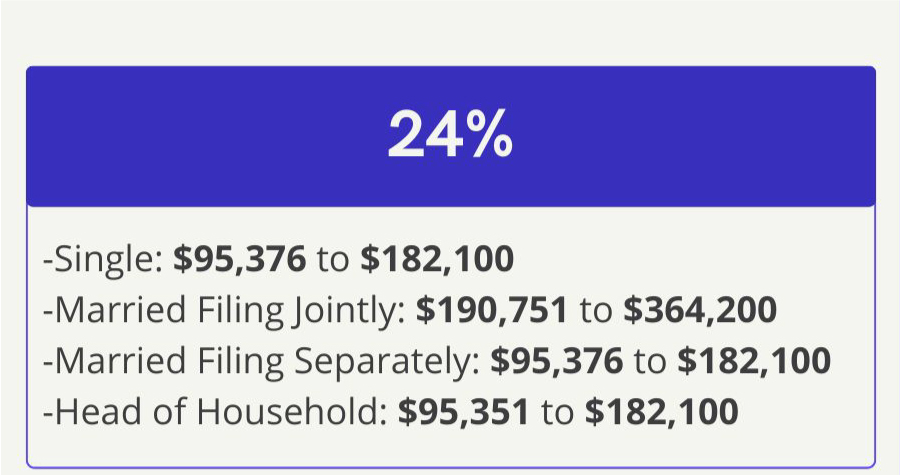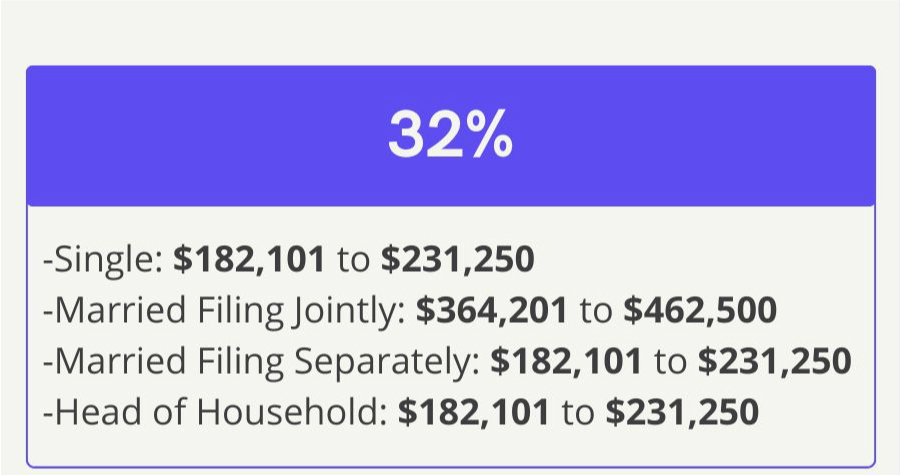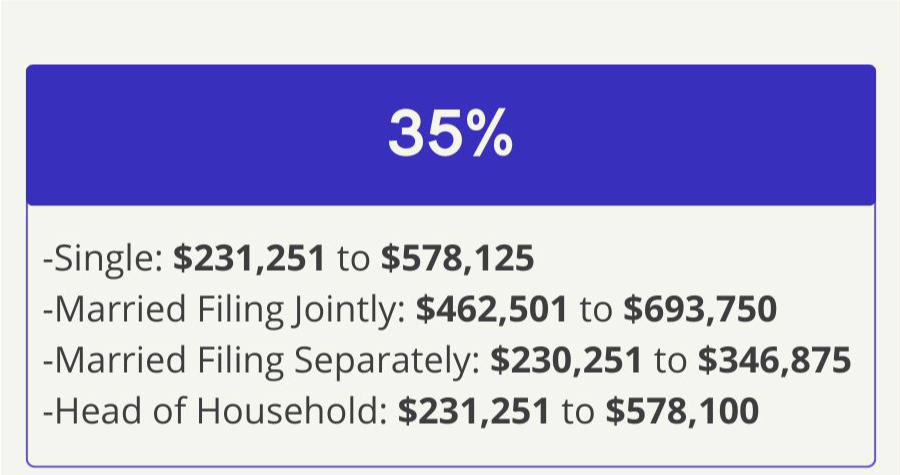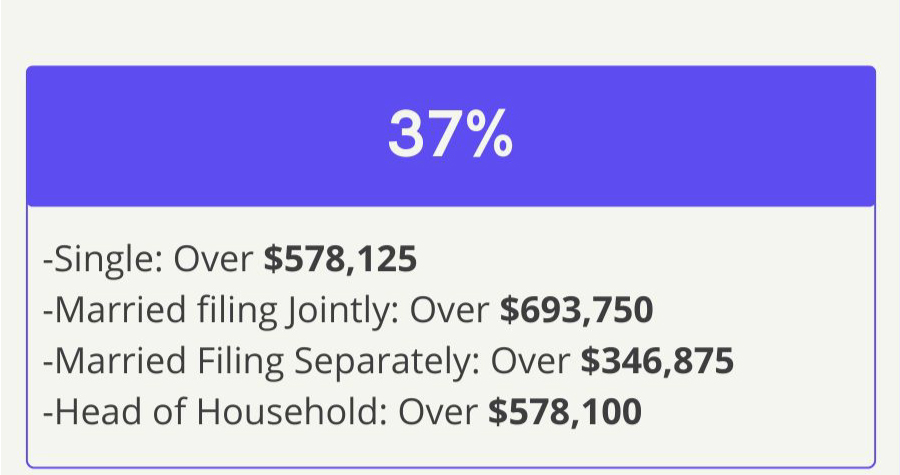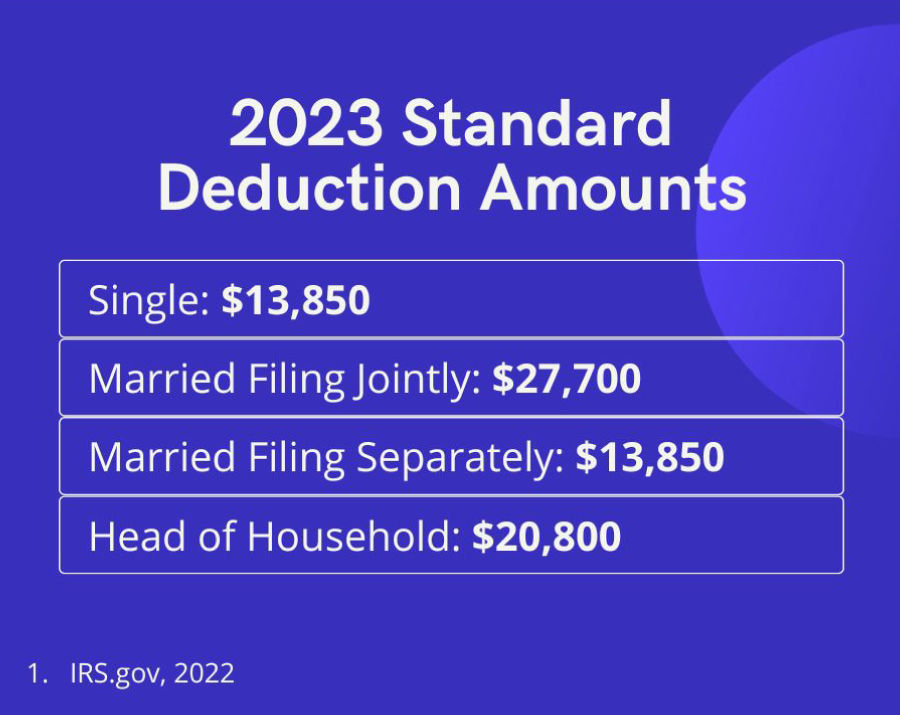 Related Content
Here's one strategy that combines two different annuities to generate income and rebuild principal.
Learn the advantages of a Net Unrealized Appreciation strategy with this helpful article.
For some, the idea of establishing a retirement strategy evokes worries about complicated reporting and administration.