Buying a Vacation Home? 5 Questions to Consider First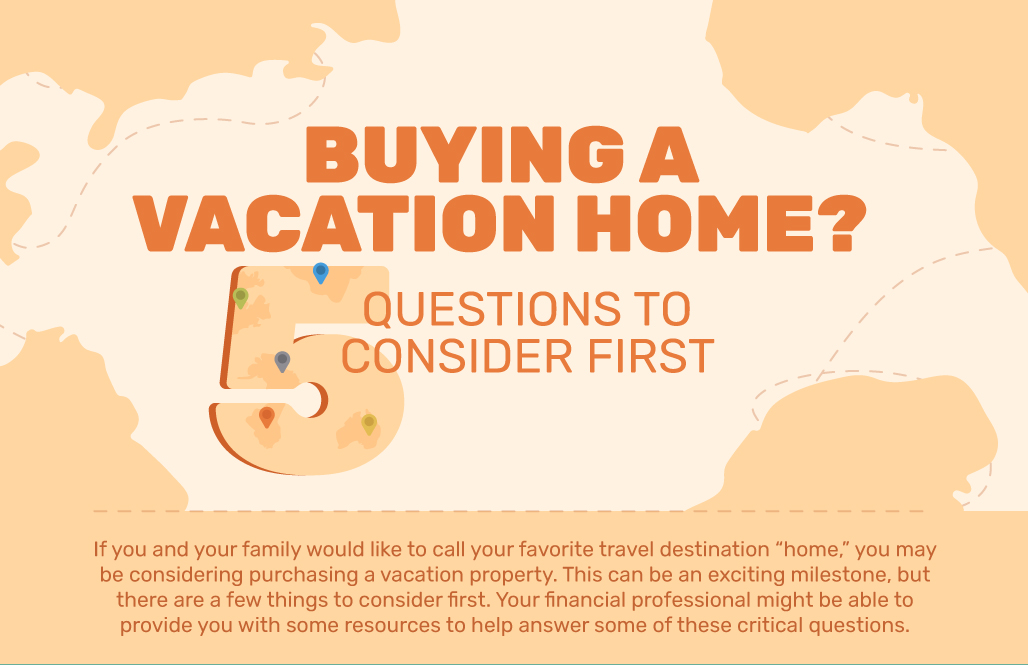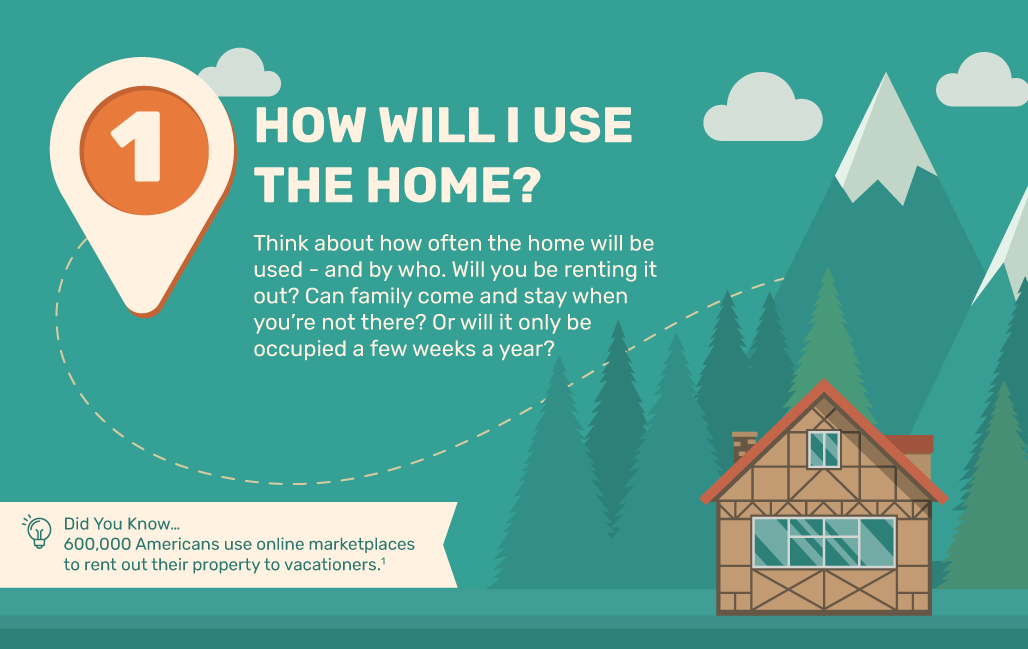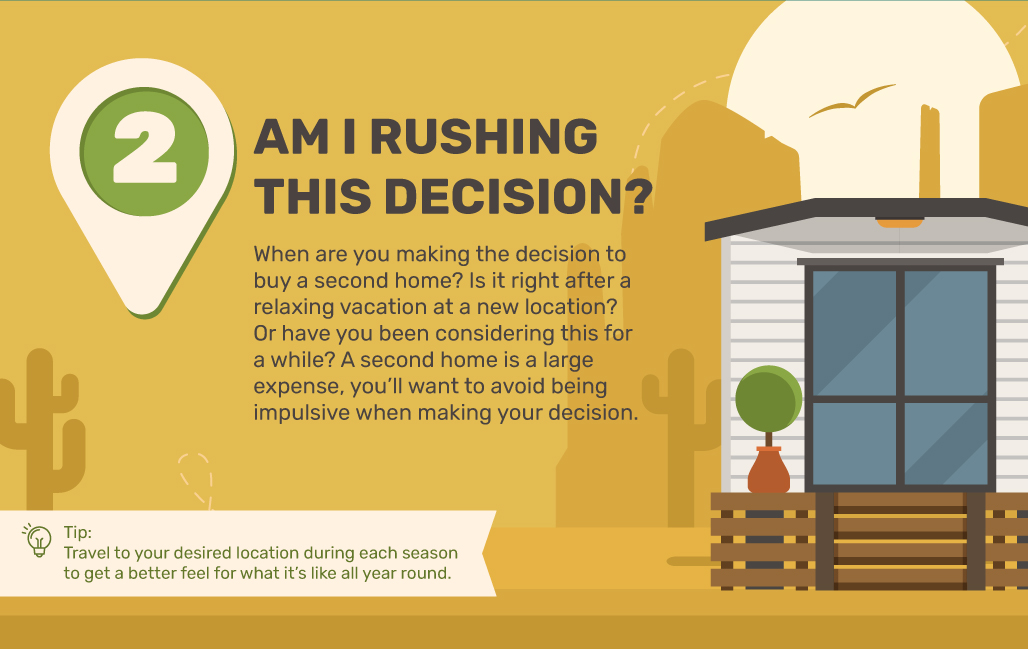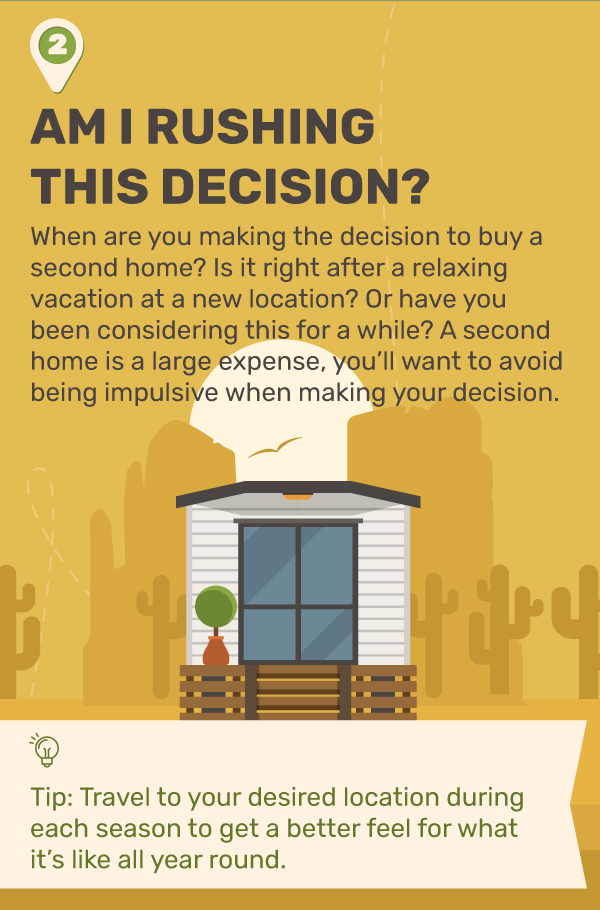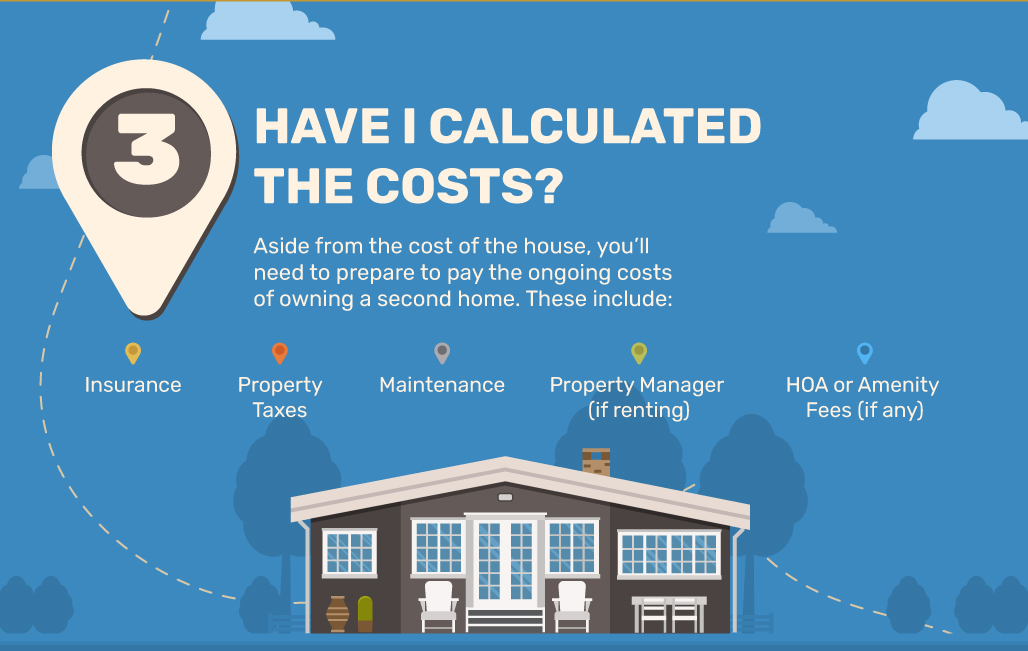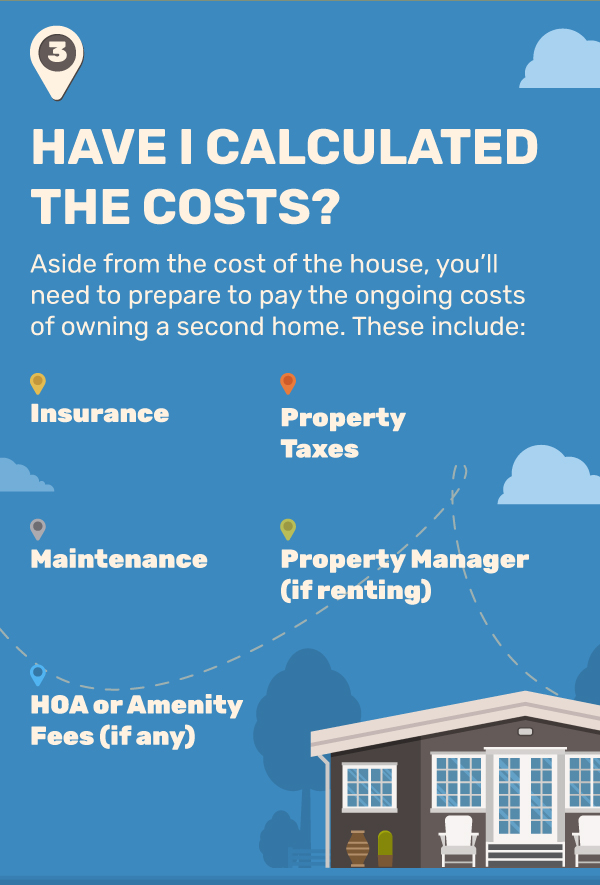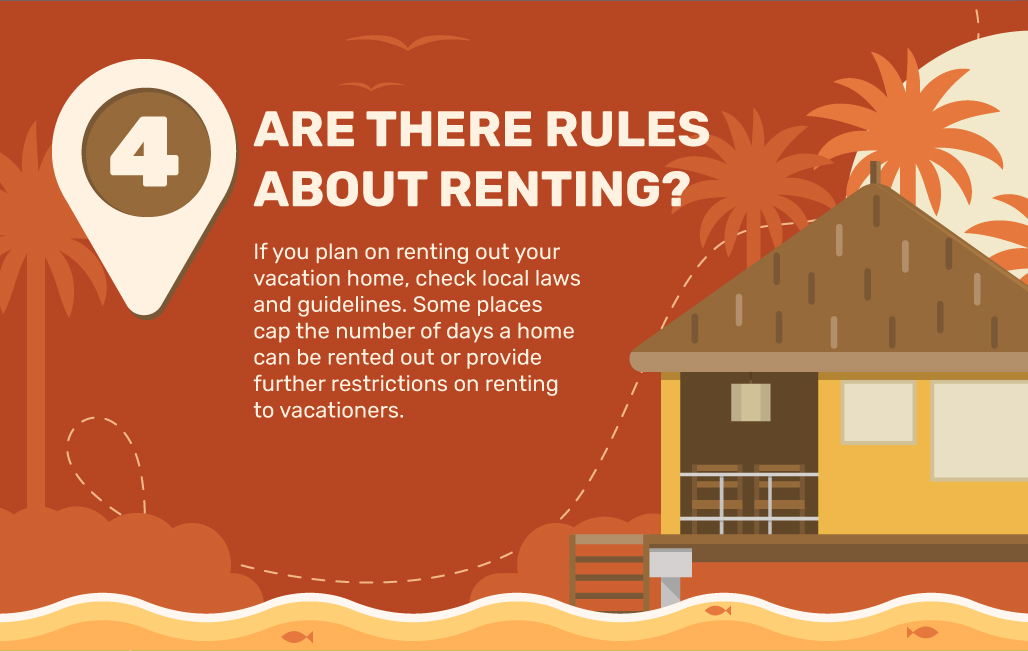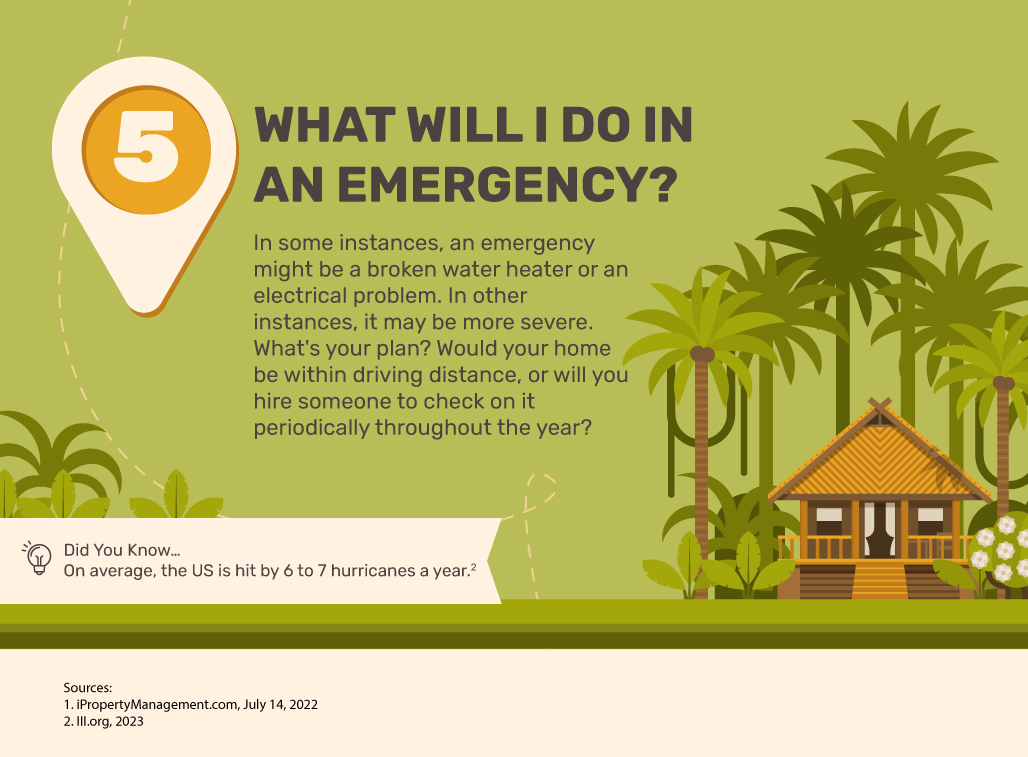 Related Content
From diapers to vacations to groceries, emergency trips to the doctor and more, planning for your financial future is some superhero-level stuff when it comes to family finances.
There's an alarming difference between perception and reality for current and future retirees.
Here is a quick history of the Federal Reserve and an overview of what it does.