A Meal for All Generations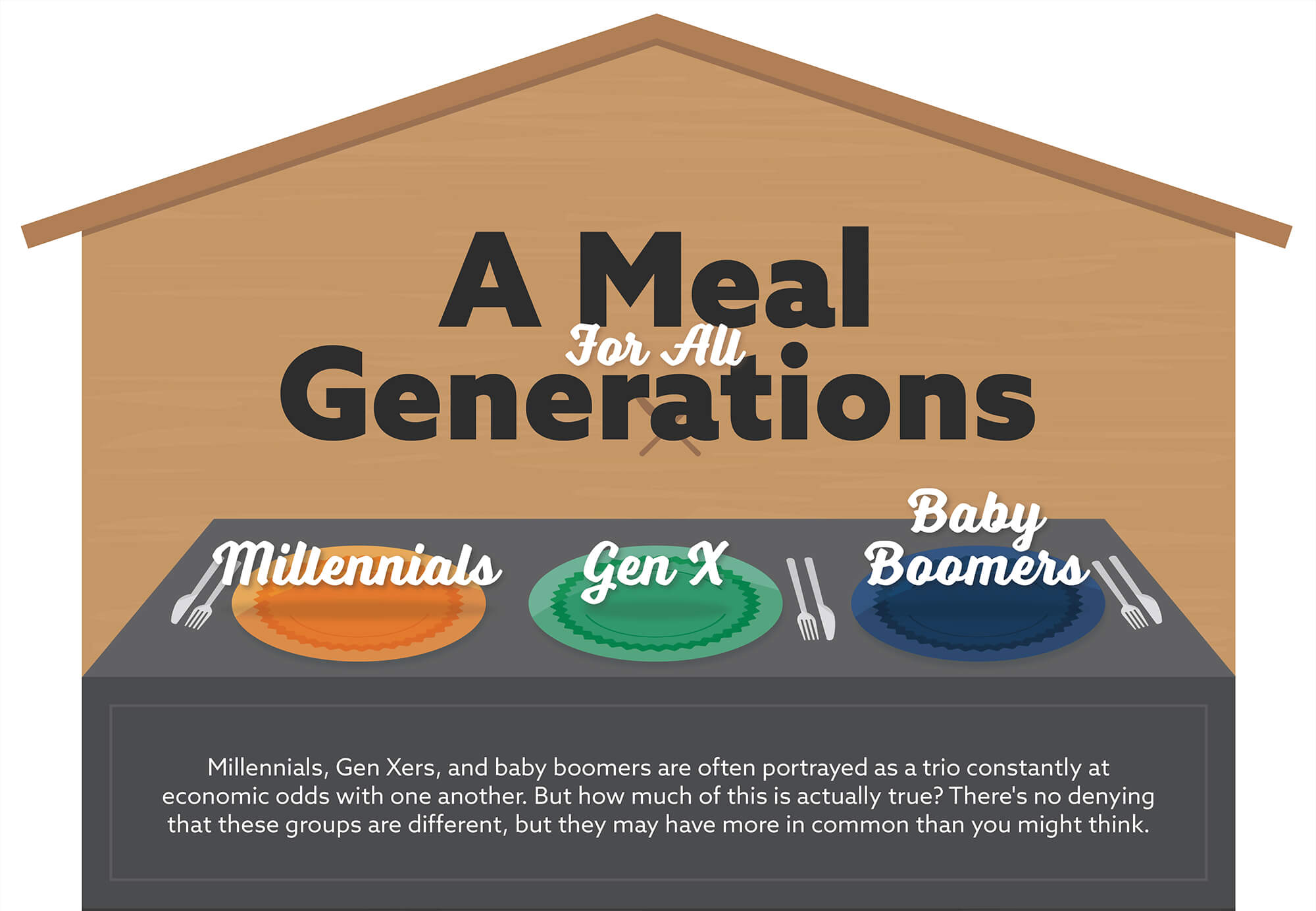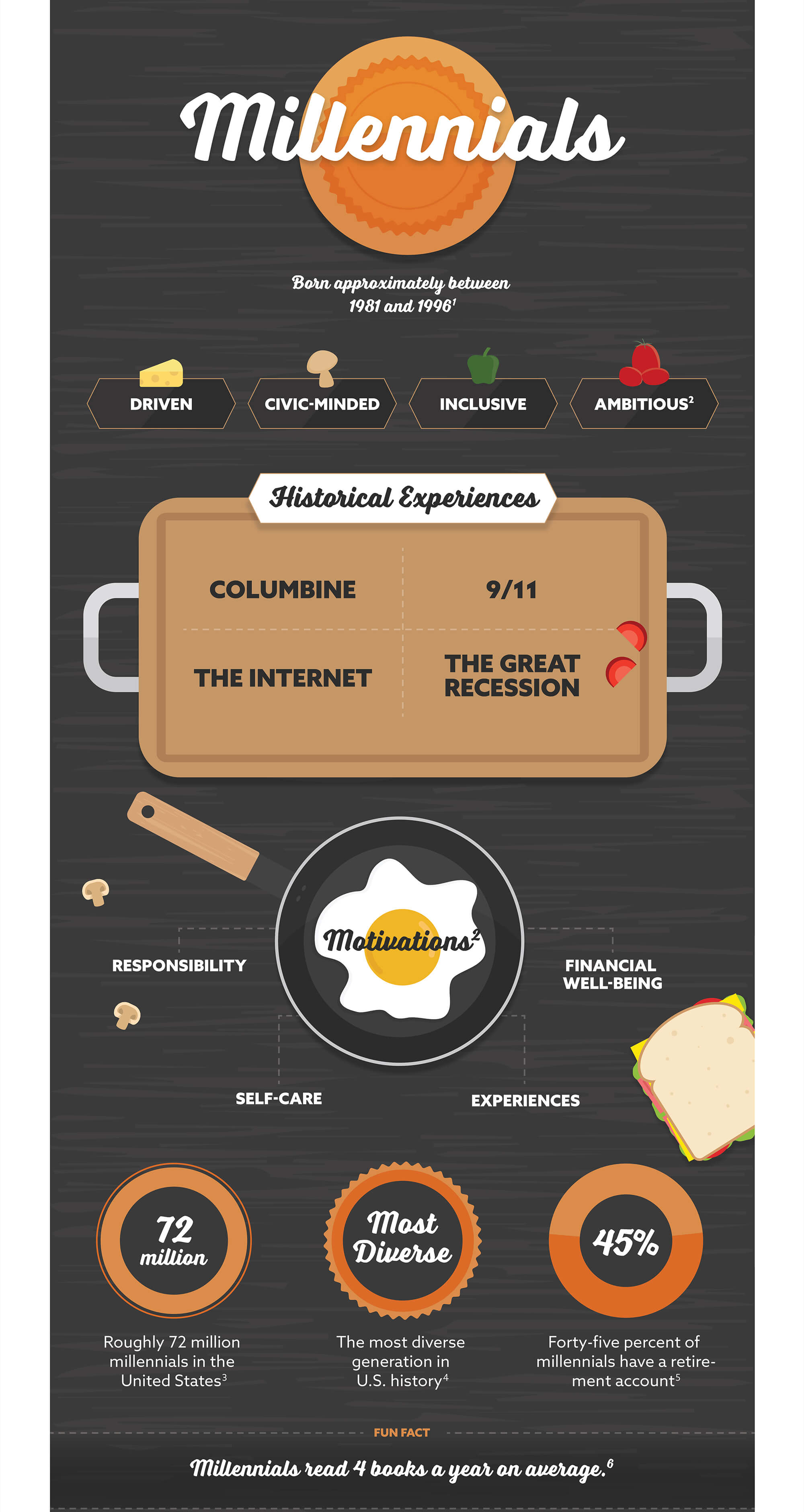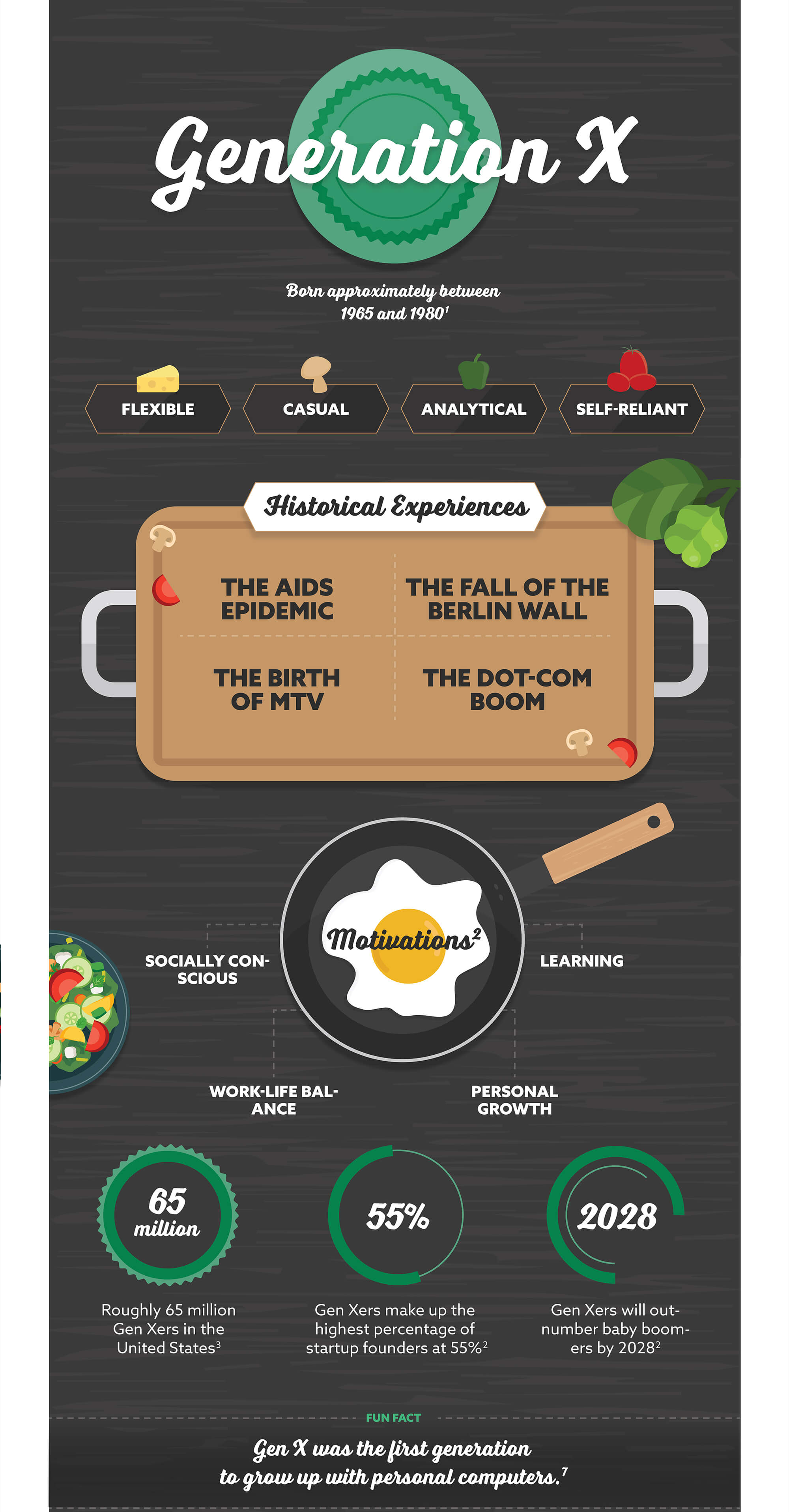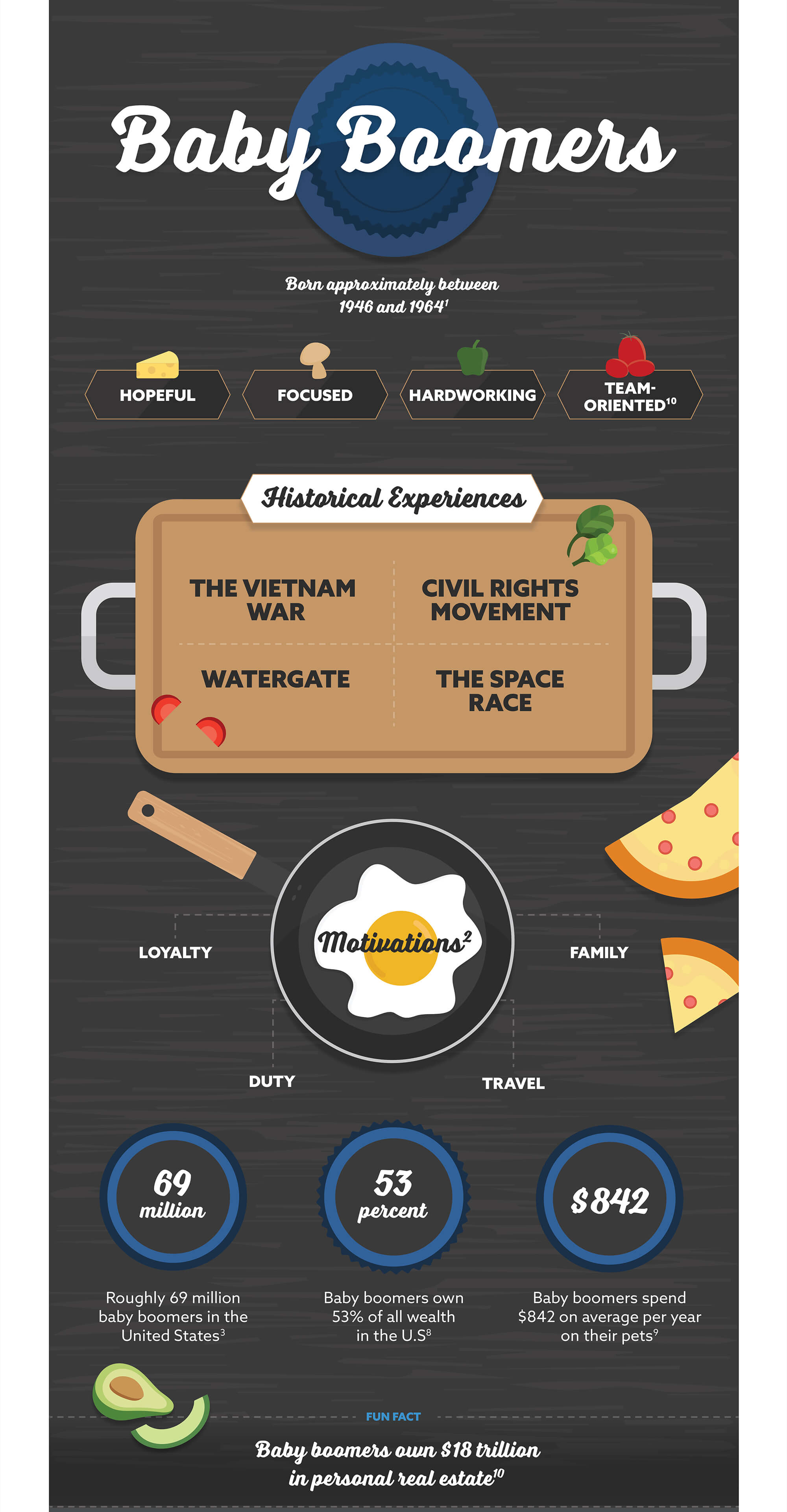 Related Content
You know your company inside and out. But do you know how much it's actually worth on the open market?
Five overlooked tax deductions to help manage your tax bill.
Heading into retirement with confidence is easier if your strategy includes steps to help minimize taxes. Even though your income is likely to decline, you still could be subject to high taxes if you're not careful.