How to Conquer the World - 5 Financial Strategies for Savvy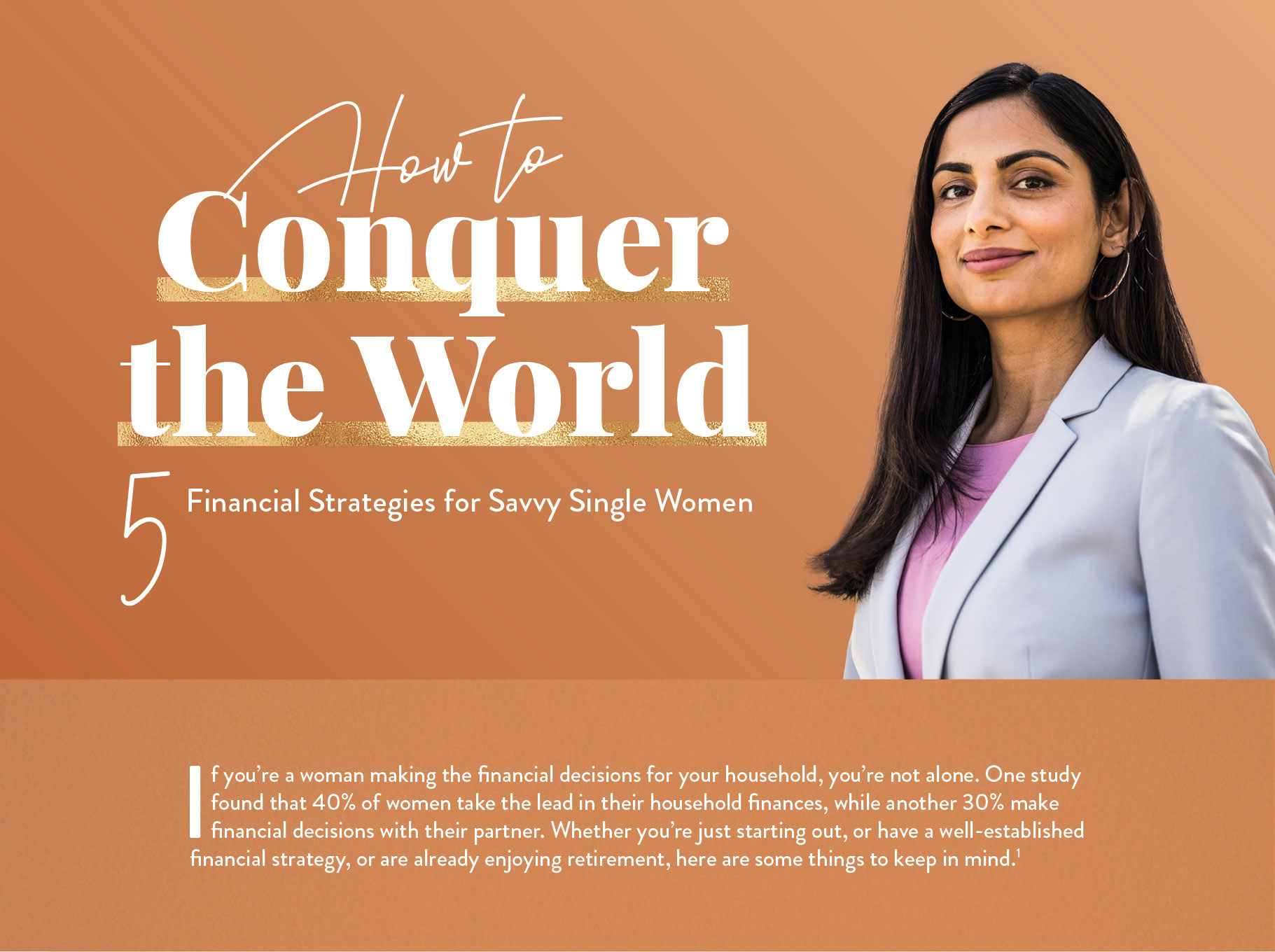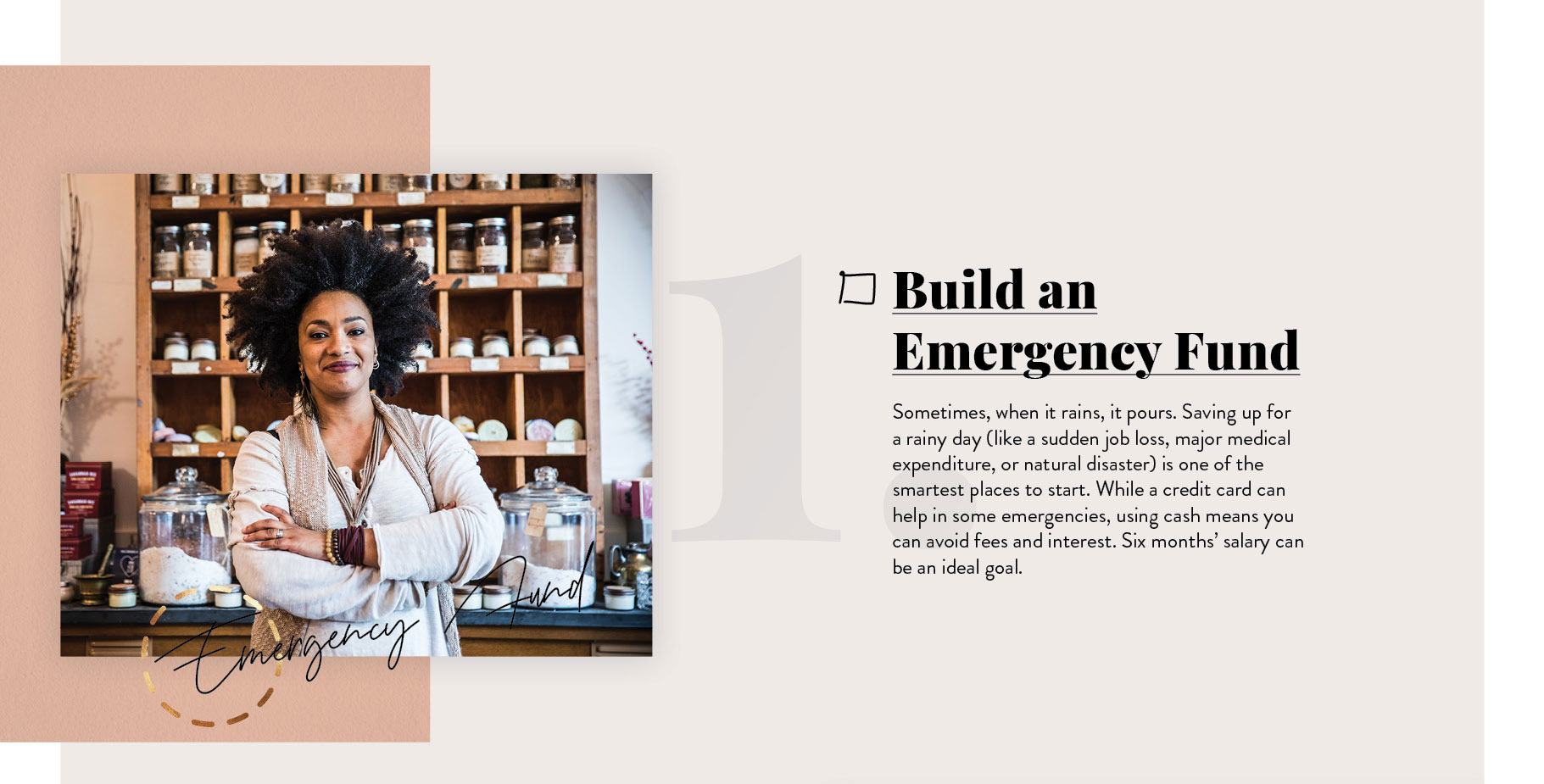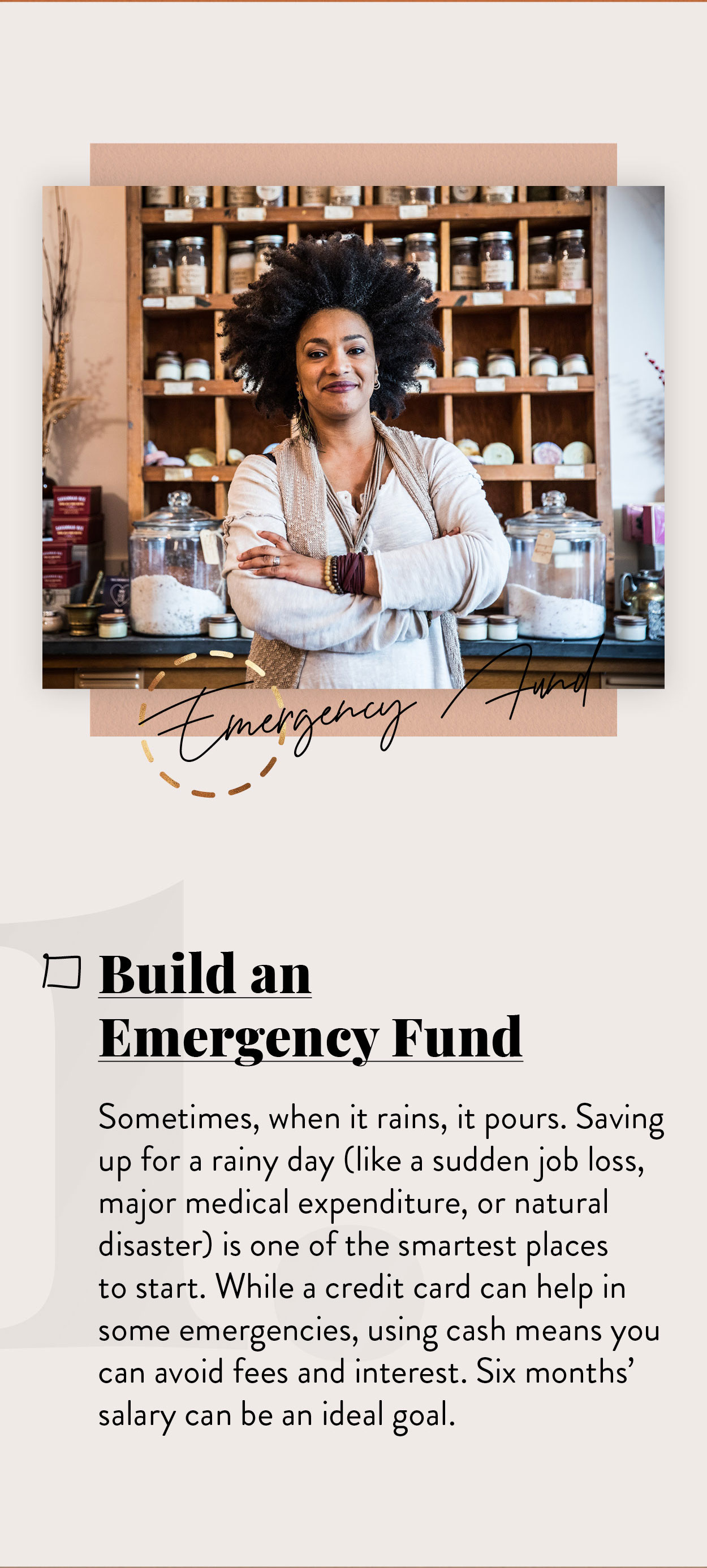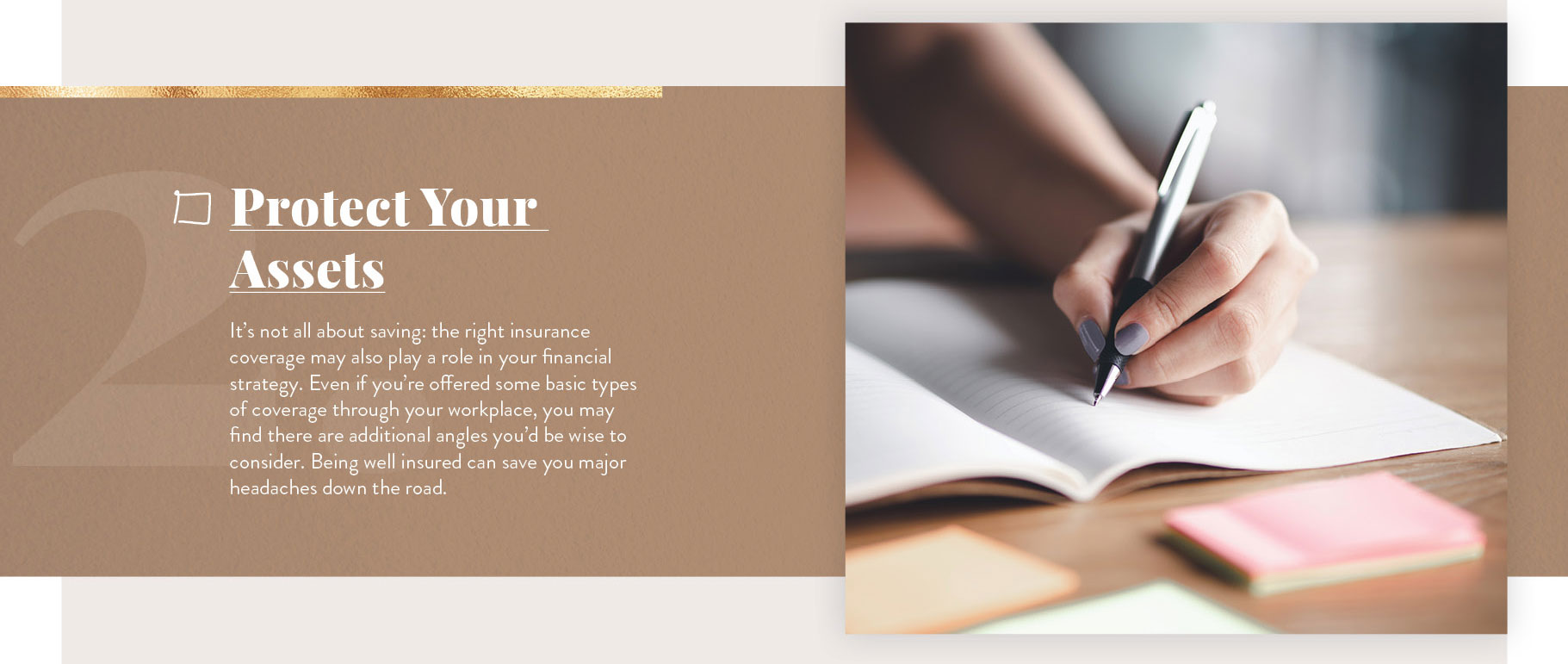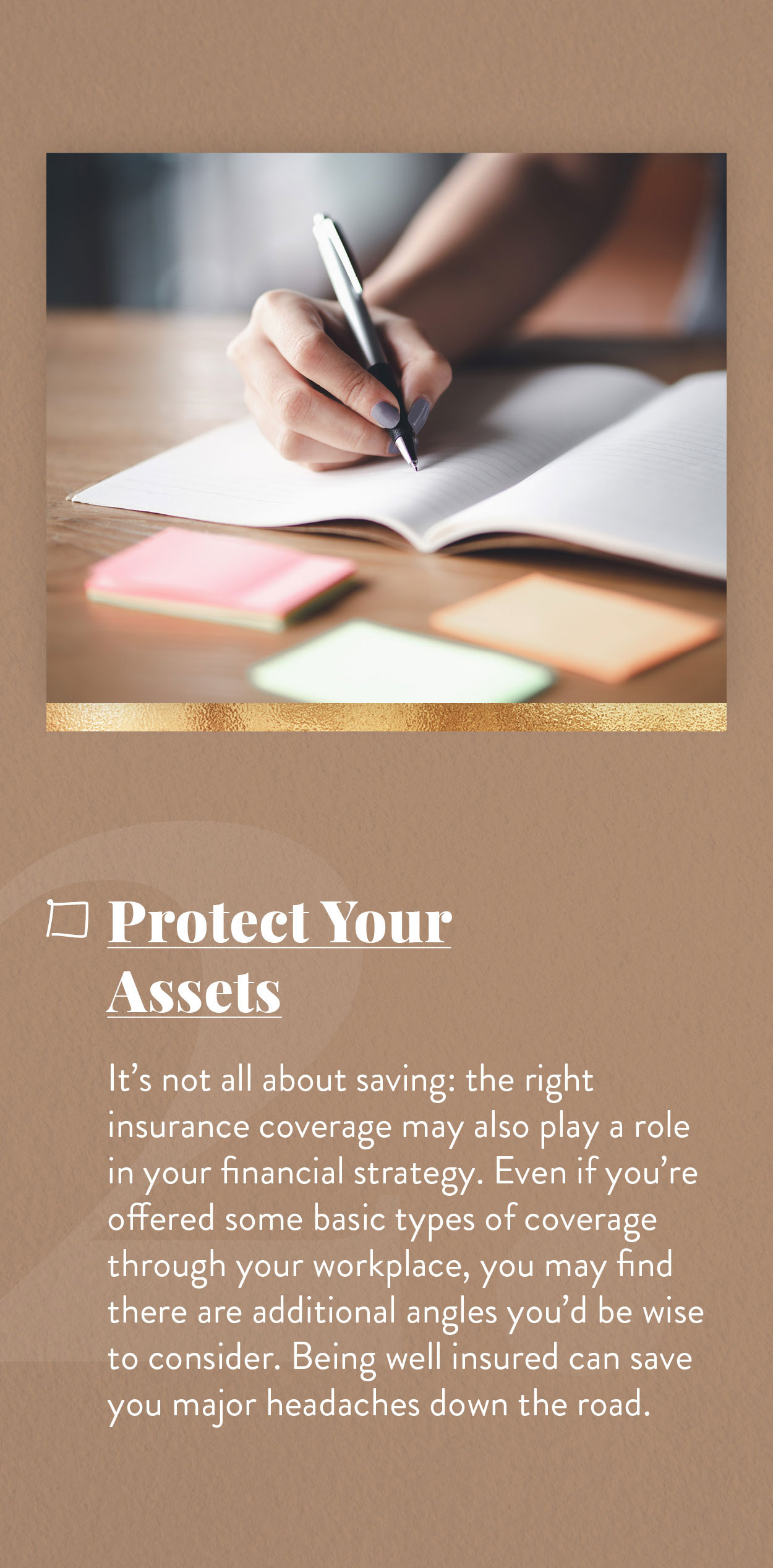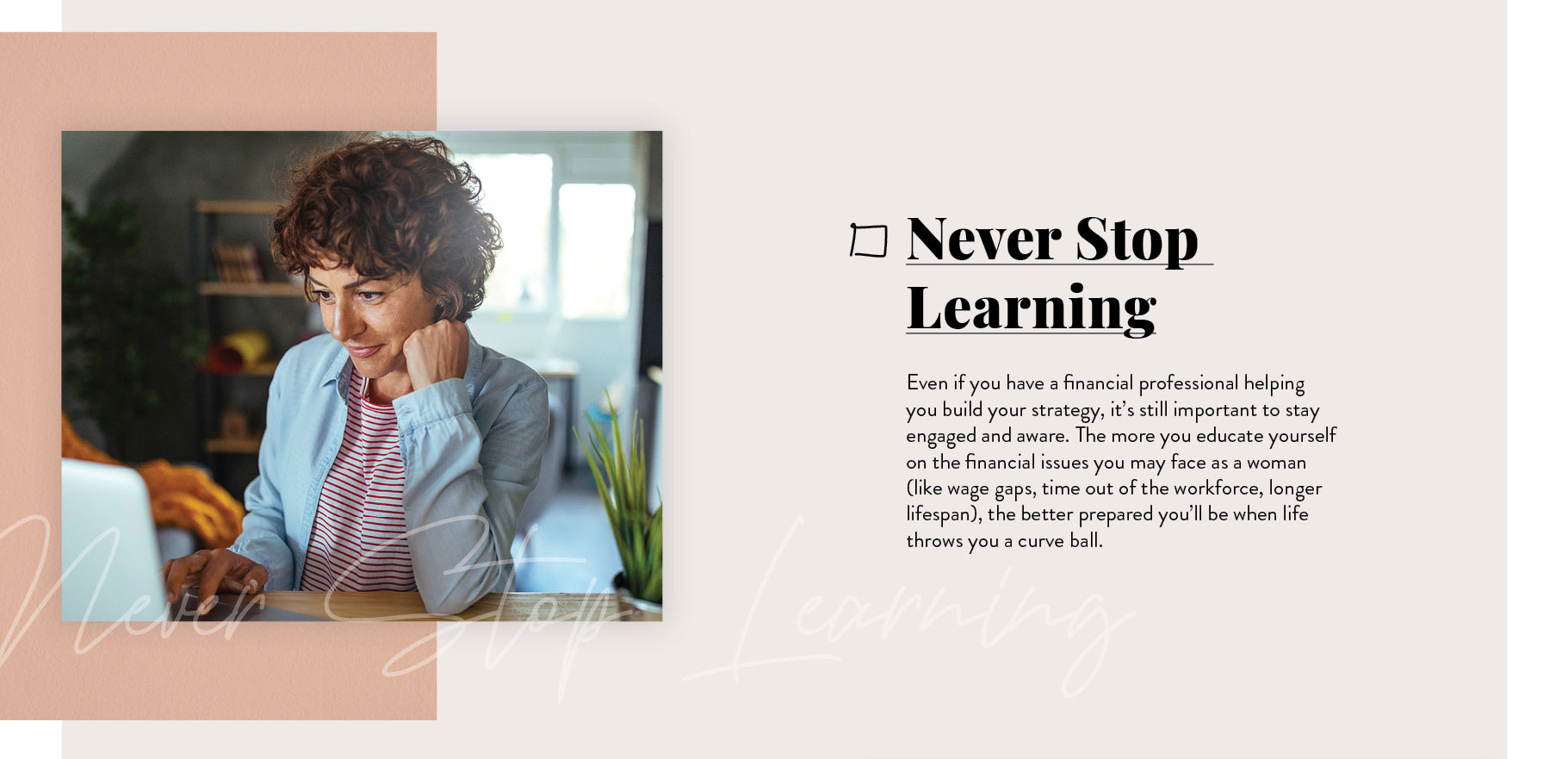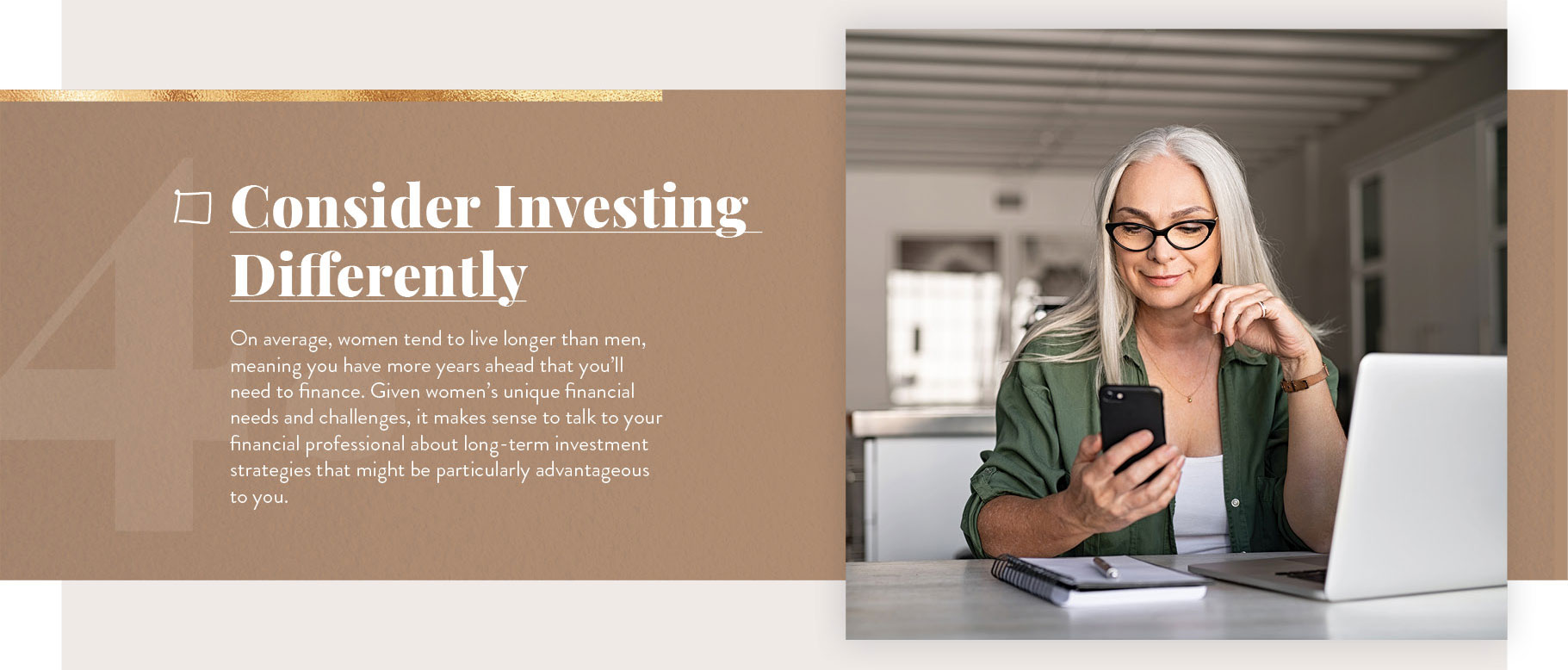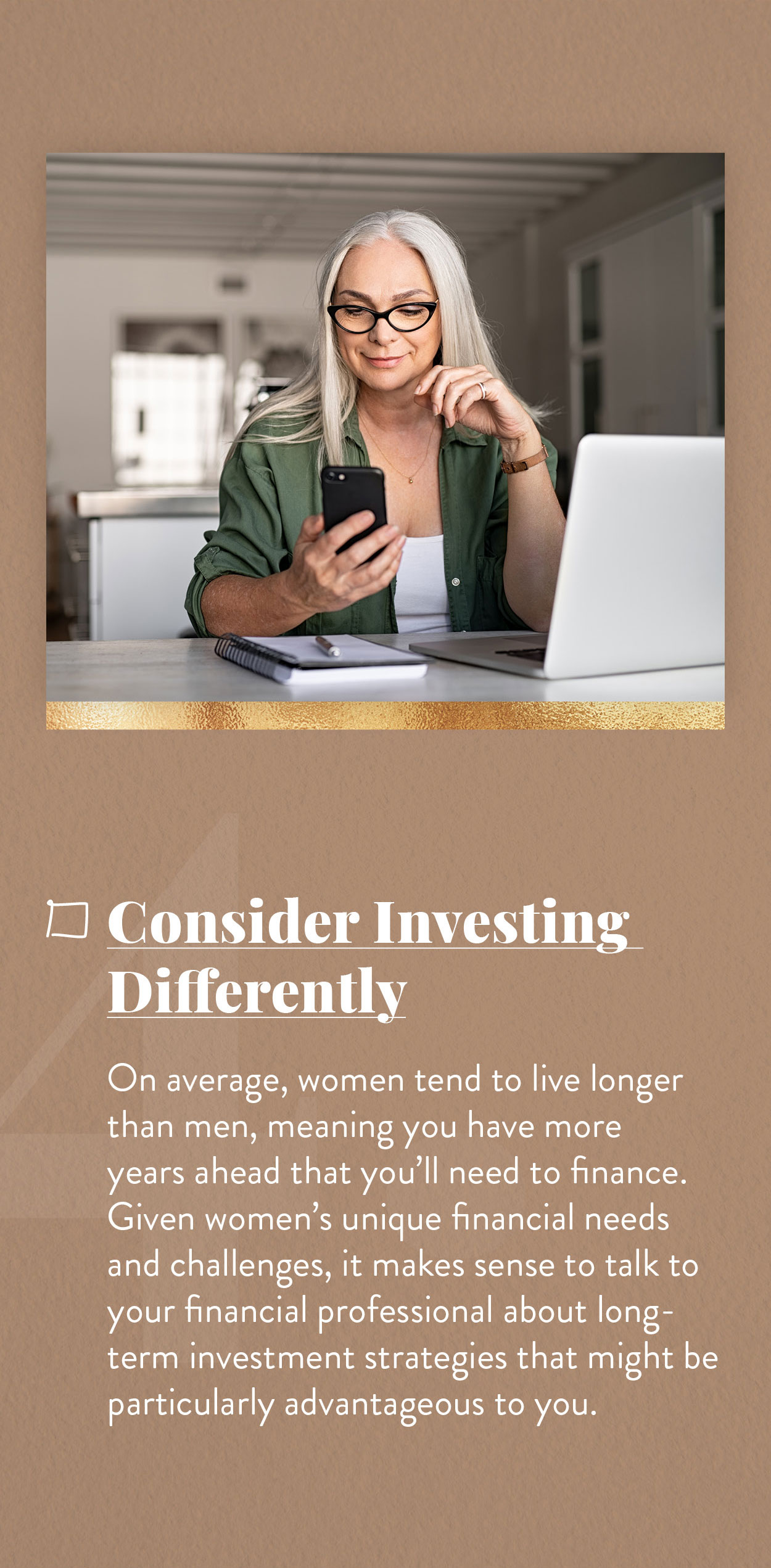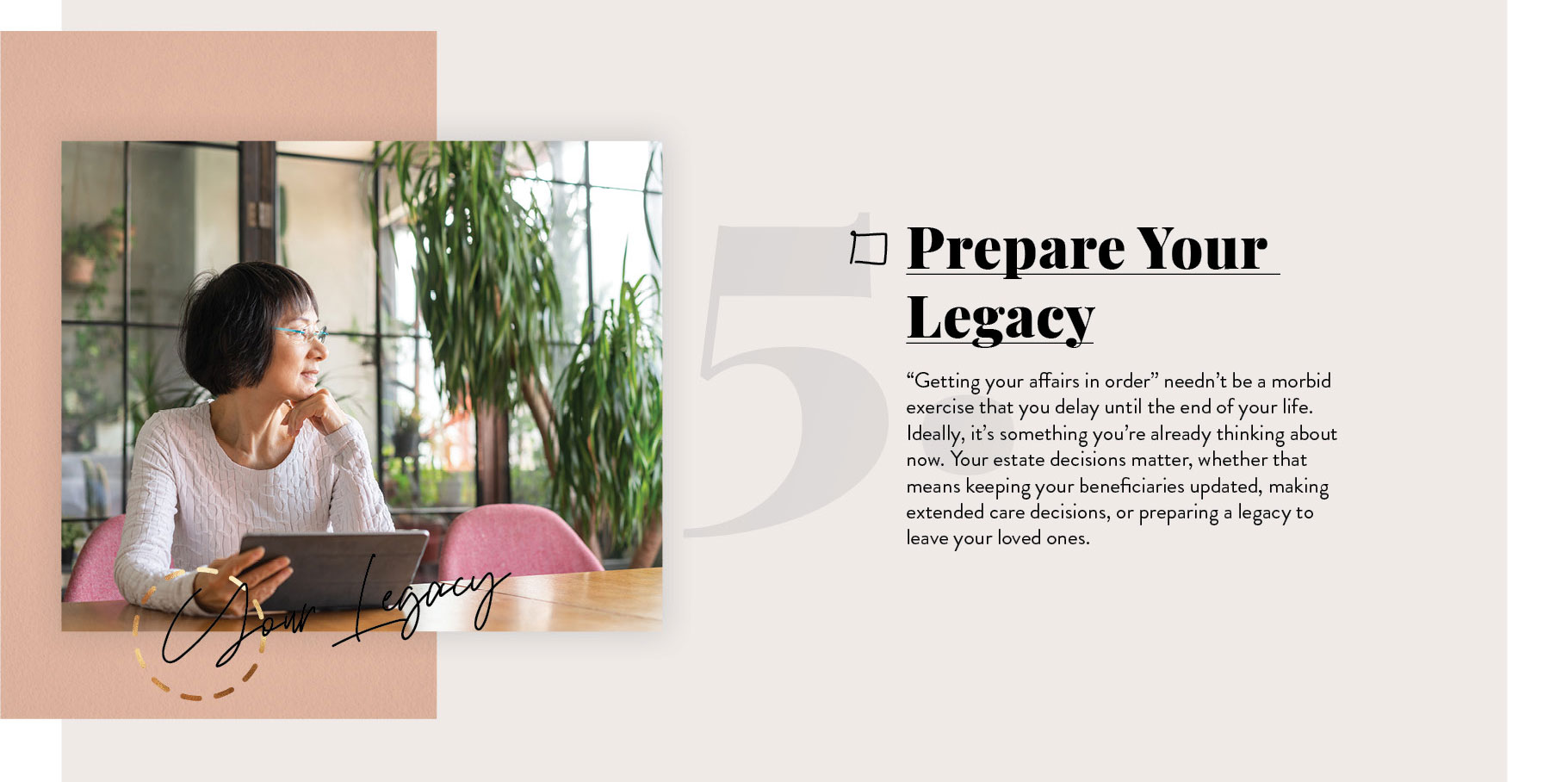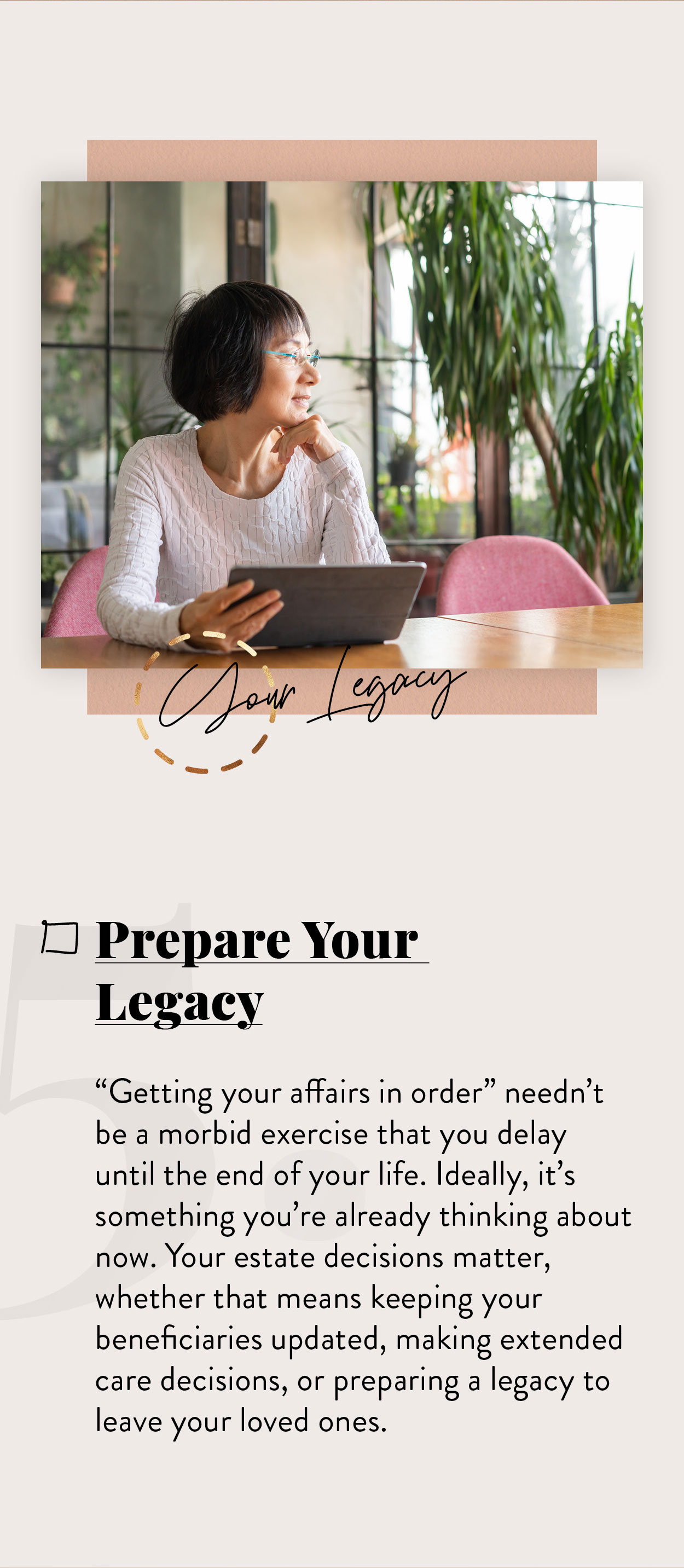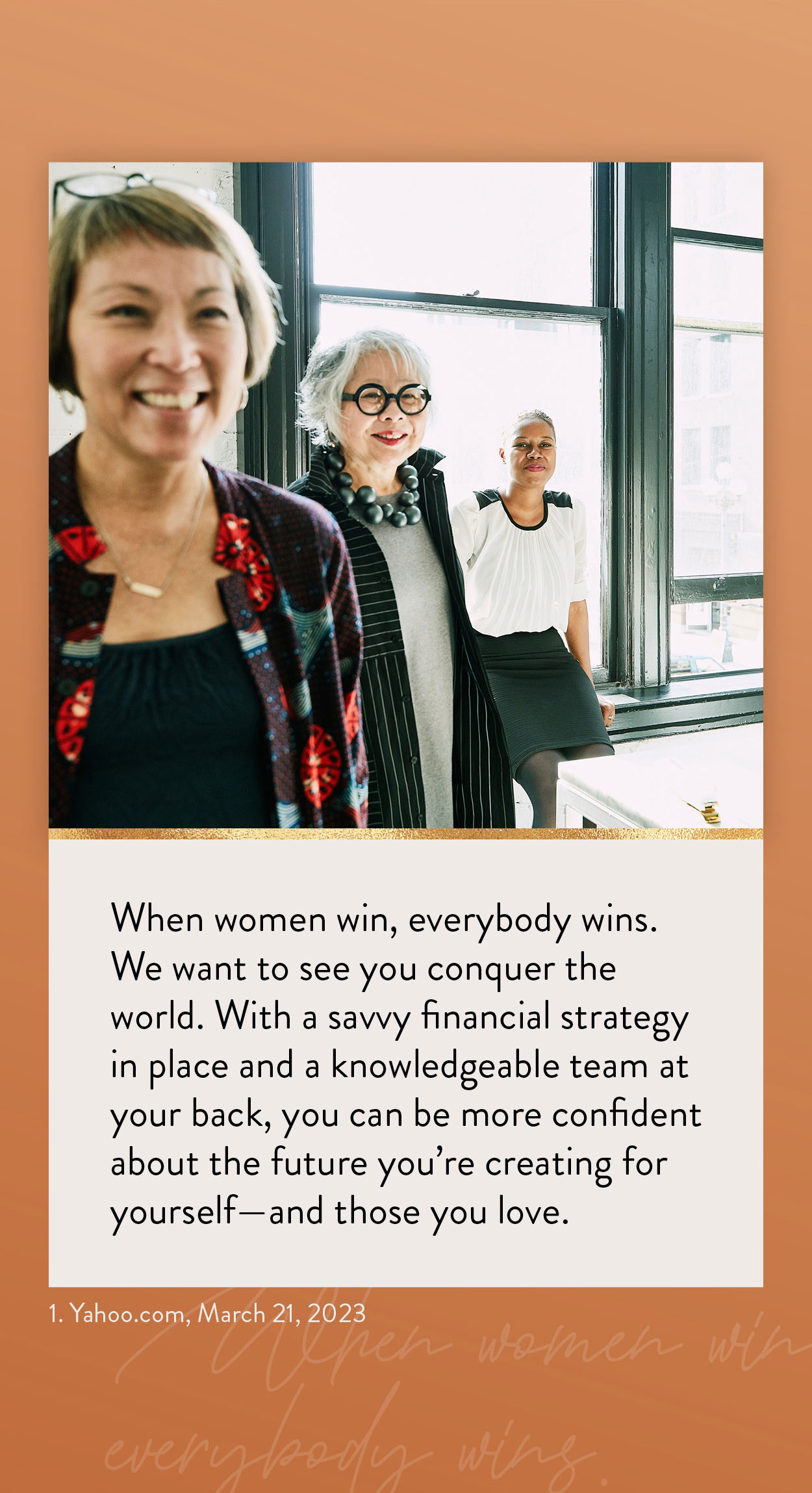 Related Content
Medicare Part C allows you to choose a Medicare Advantage plan. This article will help you decide if it's right for you.
There are common mistakes you can avoid when saving for retirement.
Here are some examples of deductions from the IRS that were permitted and some that were, uh, too creative.